CRM for Commercial Real Estate
Salesforce Built for Commercial Real Estate Brokers
For commercial real estate brokers, it's more important than ever to be on top of every client relationship, every lead, every listing, every property, every opportunity, and every closing. Client relationship software is key to your success–but the last thing you need in today's market is a big up-front software investment that's expensive, tough to install, hard to maintain and then hits you for a big annual lump-sum fee for support and re-license every year.  Power Broker is the leading web-based, on-demand, CRM Customer Relationship Management software for commercial real estate and business brokers.  And Power Broker is built on most popular CRM in the world — Salesforce.com.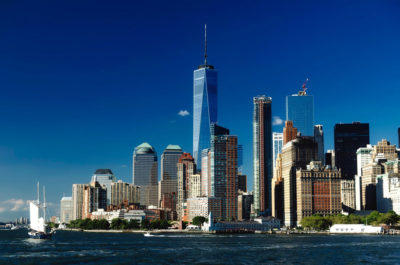 Built for Commercial
Power Broker is built by a team of commercial brokers and software developers on the Salesforce.com platform.
Mobile
Works on your mobile devices including popular smartphones and mobile tablets to access all of your data–not just sync–from anywhere, anytime, all the time.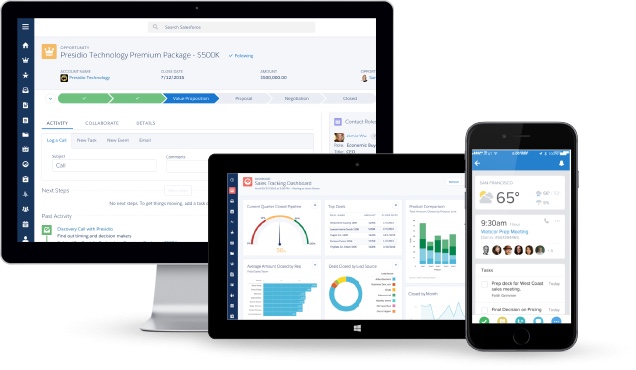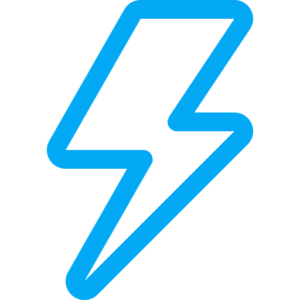 Functionality Bolt-Ons
Extend functionality with Power Broker ready-to-go bolt-ons:
Enterprise Commissions
Advanced Reporting
Integrated e-Signature
Capital Finance
Mass Email Marketing
Lease Administration
Project & Facilities Management
Property Management
Drive New Business
Commercial real estate brokers need to be in control of every aspect of their business to succeed. Power Broker is your key to managing client relationships and new business growth.