Power Broker Capital Markets edition is built specifically to meet the needs of brokerage teams focused on institutional, private equity, and capital markets transactions.  Power Broker is used by the top national capital markets producers across multiple asset types and property categories.   Broker teams focused on retail, office, industrial, and multifamily all use Power Broker.   We support deal flow for all capital market transactions including investment and acquisitions, buyer advisory, financial advisory, sale/leaseback, 1031 exchange, and disposition.  Power Broker Capital Markets edition powers billions of dollars in transactions each year and has been the software behind many of the largest commercial real estate transactions in market history.
Power Broker is the CRM software for commercial real estate professionals serving clients in capital markets. Built on Salesforce.com, the Capital Markets edition assures you the best in class CRM, unprecedented data security, and performance–coupled with a detailed focus on the functionality needed for the specializations of Capital Markets.  Power Broker is the CRM to power your Capital Markets focused brokerage team to success.
Capital Markets Dealflow
Power Broker Capital Markets Edition is built to manage the deal flow specific to institutional & capital market investors.  Marketing. CAs/NDAs. Tours. Multiple Bid Rounds. Finance Stack & Partners. More Complex Diligence. Detailed Closings.  Power Broker.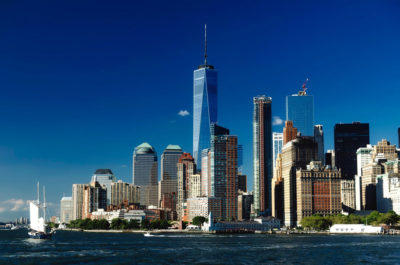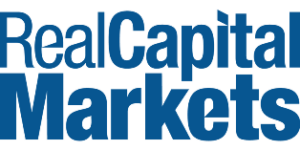 Real Capital Markets Integration
Combine the power of Real Capital Markets with your Power Broker CRM.  Publish your listings to the RCM Marketplace. Execute Marketing.  Sync results and follow up.  Fully integrated to support your capital markets dealflow.
Capital Finance
Integrated Capital Finance functionality to support your brokerage activities from a single platform.  Brokers drive Listings and Prospects.  Finance drives Debt and Equity Capital Partners to make sure financing is in place to get the deal done.  Each user only sees what they need to execute their role.  Everyone succeeds.